CN
Venue info
Shanghai Mart Expo(No.99, Xingyi Road Shanghai)
Shanghai Mart, located in the Shanghai Hongqiao Economy Development Zone, comprises three main buildings: the Mart, Expo, and Tower.
The complex Shanghai Mart is a superb international trading center featuring a mix of showrooms, trade offices, and information resources that provide both international and domestic buyers and sellers first class facilities and services. A state-of-the-art facility occupying approximately 37,000 square meters of exhibition space and multi-function convention facilities.
Hundreds of international and domestic short-term exhibitions and large-scale conferences are held here annually, allowing exhibitors and visitors the additional benefit of interacting with the permanent showrooms in the Shanghai Mart.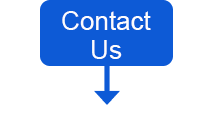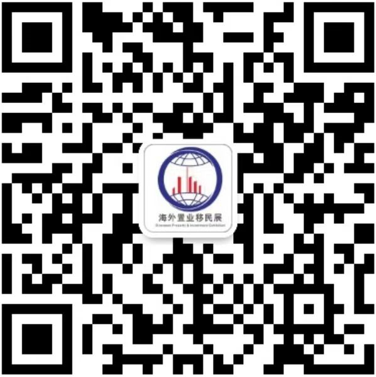 Wechat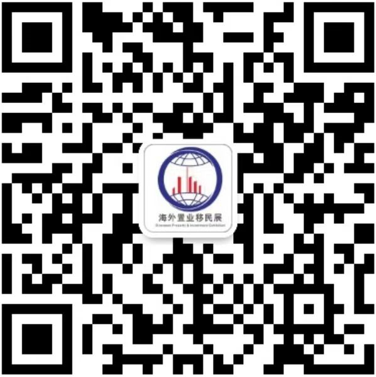 WeChat official account