CN
Expo Info
2024 Shanghai 23rd International Property & Investment Immigration Expo
Overseas Property | Immigration Investment | Study Abroad
April 5th-7th,2024 Shanghai Mart Expo(No.99, Xingyi Road Shanghai)
With the rapid rise of China's economy, overseas home buyers and immigration investment have become the latest investment philosophy of the Chinese people, the domestic real estate purchase and control policies to further catalyze the formation of China's overseas buyers market, China's huge market potential for the purchase of the property market attracts the attention of many international developers to enter the Chinese market. Today, the tide of immigration is surging in china. In addition to food safety, health and education resources shortage of the grim reality, domestic investors in overseas real estate immigration demand is rising rapidly. With the domestic residents, especially the high net worth individuals to pursue high-quality and healthy living standards. In the next few years, more and more Chinese high net worth individuals through real estate investment channels for overseas migrants the high quality of lives.
The Shanghai International Property & Investment Immigration Exhibition is main for the growing overseas home buyers and investment immigration industry event in China now. The Exhibition covers four major themes:Overseas Property, Overseas Immigrants, Overseas Students, Overseas Investment. The three days exhibition will attract many enterprises come from Europe, North America, Asia, Australia, Africa and other more than 30 countries and regions involved in Overseas Property, immigrants, investment, study and other fields of to participate, it focus on the demonstration of high quality real estate projects and investment immigration services.''2024 Shanghai 23rd International Property & Investment Immigration Expo'' is the only professional home investment and immigration exhibition in Shanghai area. We can make you meet the intention of customers directly in face, know the advantages and disadvantages of your projects and provide a larger and broader platform for you to promote your projects. So we must be your best choice to enter Shanghai.
Precise positioning in the high-end visitors
At present, "2024 Shanghai 23rd International Property & Investment Immigration Expo" precise positioning in the high-end visitors as a high grade, all-round, comprehensive large-scale exhibition and the audience focused on high net worth wealthy population. The exhibition will be ensure that the presence of a large amount of high-end customer groups to participate by targeted propaganda, comprehensive marketing, wide range of targeted invitation and wealth of on-site activities. The audience will include villa owners, high-grade residential property owners, golf club membership, bank and Securities Company VIP customers, business class airline and business class customers, private clubs, club membership, RV high-end media readers, equestrian club members, high-end customer service, high-end business training objects, chamber of Commerce etc.
Comprehensive publicity and promotion investment.
This exhibition will not only continue to deepen and nearly 50 domestic and foreign Internet media cooperation,will also increase the Publicity and investment in network, high-end magazines,WeChat, WeChat website,DM, short message,e-mail,database marketing channels to targeted improve the advertising communication of high net worth crowd.
Extensive joint marketing cooperation
The exhibition will continue establishing joint advertising and marketing circle cooperation with the related clubs, clubs, financial and investment institutions, high-end services and high-end business consumption institutions, training institutions, business associations. The exhibition featured 60 circle marketing partners, build mutual promotion platform for high-end customers, directed to invite high net worth individuals to participate in the exhibition, to achieve win-win cooperation.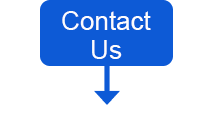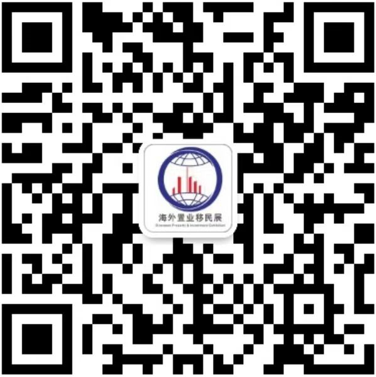 Wechat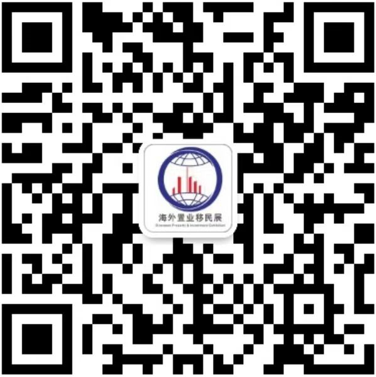 WeChat official account