CN
Dubai Property News: Residential property transactions in Dubai in the first 10 months of the year surpassed the level of the whole of 2022
In the first 10 months of 2023,
Dubai's
residential transaction volume surpassed last year's record transaction volume, highlighting the continued surge in demand for the secondary market and off-plan properties from overseas investors and "newcomers".
According to CBRE's latest Dubai Residential Market Snapshot, the number of residential transactions in Dubai reached 93,590, surpassing the record of 92,178 in the whole of 2022.
However, the number of transactions in October was down 23.6% from a year earlier to 6,407, while off-plan transactions fell sharply by 57.2%.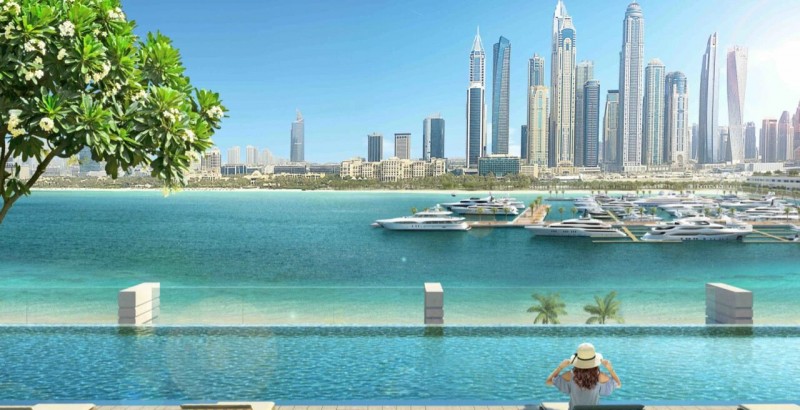 Secondary market volume increased by 29.5% in October.
ValuStrat's Q3 real estate research report shows that Dubai's net "immigration" in the first nine months of 2023 exceeded the net "immigration" in all of 2022.
At the end of September 2023, the net annual population growth rate was 2.2%, compared to 2.1% in 2022.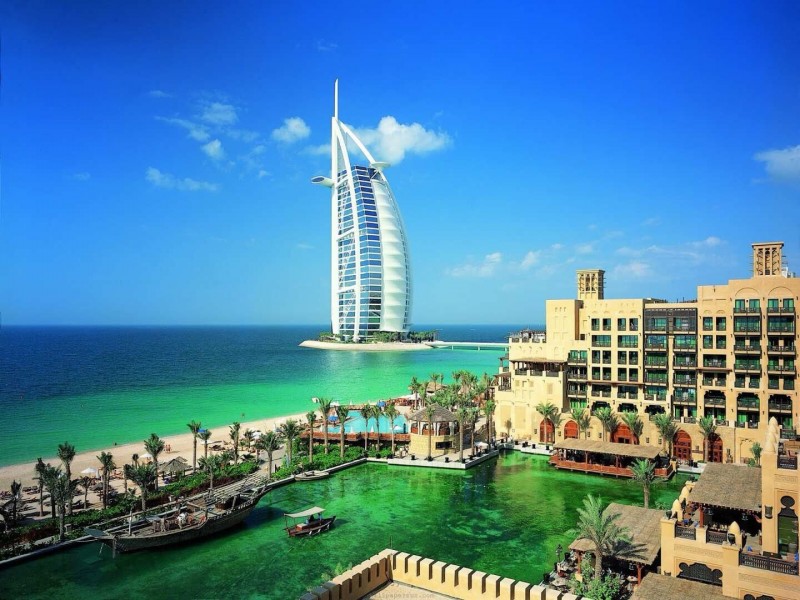 The study shows that the third quarter witnessed a decade of quarterly capital gains. The VPI (ValuStrat Property Index) quarterly growth rate reached a record 6.1% to 96.6 points, 15.1% higher than last year.
Villa valuations are 2.6% higher than their 2014 peaks, with villa prices up 19.8% year-on-year and 7.6% month-on-month to 123.6 VPI points.
The information in this article is from khaleejtimes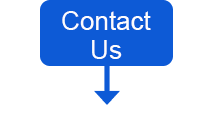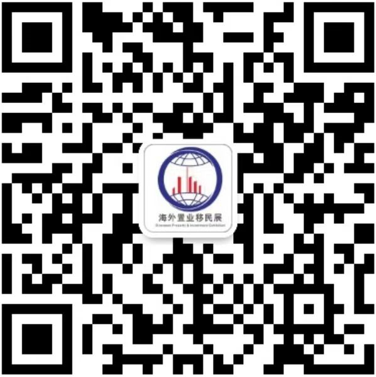 Wechat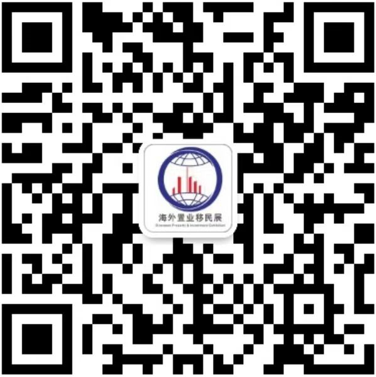 WeChat official account